News update
Recently you may have noticed a few changes on the blog – one of course is the massive redesign from the old The Beauty and the Feast layout to the new streamlined Tasty Gorgeous, but I've now added a few extras.

In the title bar (above in blue) you will see the newly updated pages including About and Contact. Also new images have been added to both the Recipe Gallery and Beauty Swatch pages for some inspiration and soon each image will link to the blogpost where it was originally featured. The Recipe Gallery also has a list of previous recipes mentioned and will be updated each time a new recipe is posted.

The Blogs I Love page features both foodie and beauty websites that I regularly follow which make a fantastic read – (go check them out!), along with a list of good causes and shopping websites that may also be of interest.

Two exciting pages are Competitions and the brand new Shop. The Competitions page currently shows you where to sign up to the monthly newsletter – and includes a fantastic monthly prize draw for all new subscribers! It will also show a list of competitions coming up and a list of past winners – bookmark it now!

The brand new Shop feature shows where you can now get your very own exclusive copy of my 'Family Recipes' book and even shows a preview including some recipes for gingerbread men, chocolate chip and chocolate nut cookies.

Monday Picks

It's Monday, which means it's time for a new Ambassador gift for the week. Pick up a FREE Eyeko Graffiti Eyeliner when you spend over £15/€18/$20 at www.eyeko.com and use Ambassador code E13504. Perfect for creating dramatic eyes!

Liz Loves

: Elemis have some great offers on at the moment ~
Get 12% off plus free delivery with the code AFFJULY11.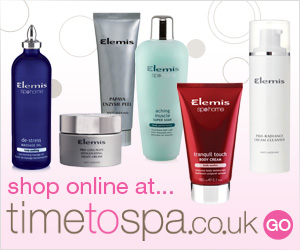 : Just found this lovely my cup of tea set from John Lewis. I know it's the middle of summer but there's nothing like a lovely cup of tea when the weather is rainy and dismal haha…and it's never too early to think about Christmas! (I've already started buying – shhhh!)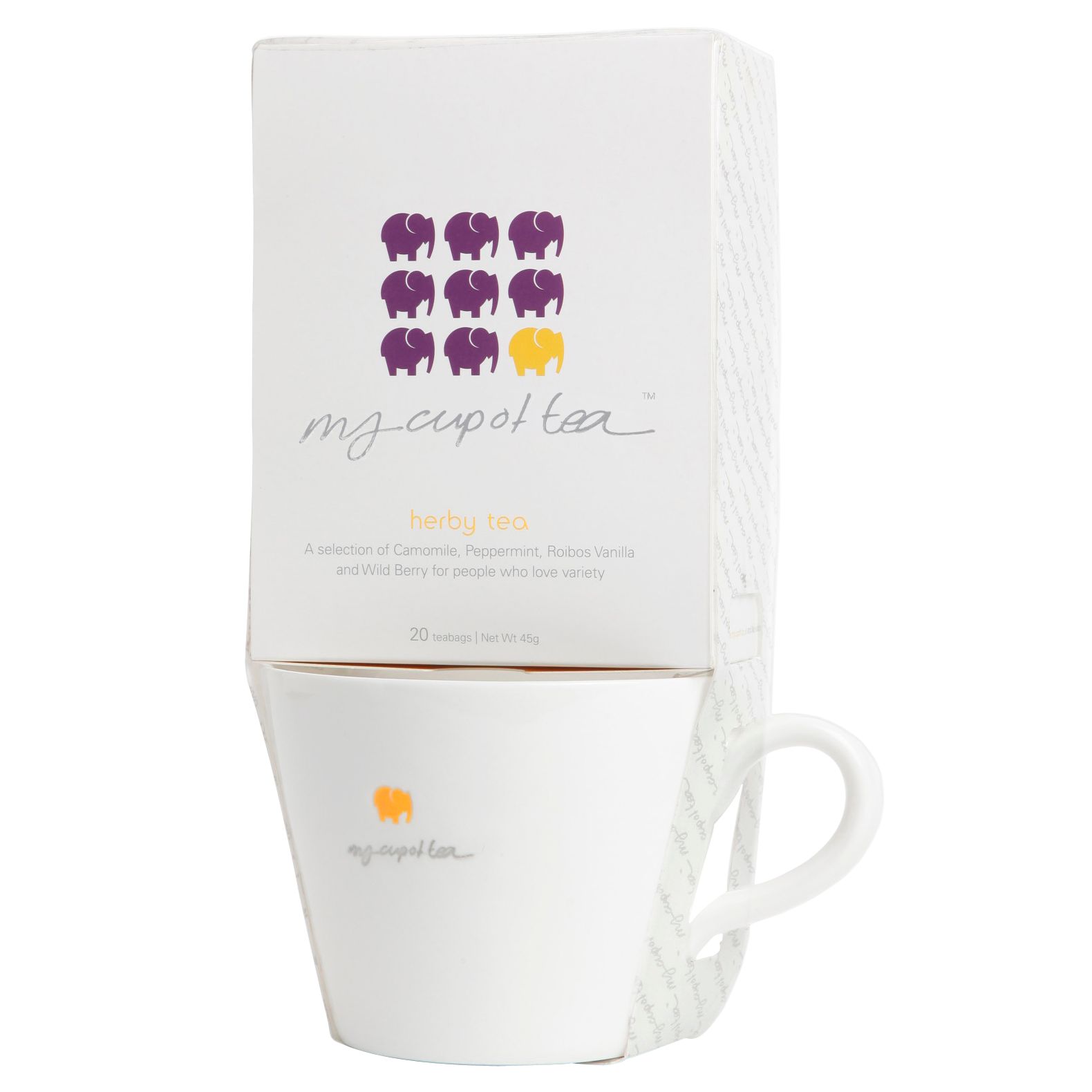 : Cath Kidston have got a fantastic sale on at the moment so grab yourself some bargains while you can. I also found this amazing satchel bag (loving this style at the moment) and it's not too expensive either!



Well that's it for my Monday update – enjoy the rest of your week!X